Unlock the power of B2B Marketing with our handpicked selection of knowledge-packed books. Gain deep insights, marketing strategies, proven tactics, and practical tips from industry experts.
Whether you're a seasoned marketer or just starting, these books will be your trusted companions on your marketing journey. Our carefully curated selection is the foundation for your marketing journey. Fuel your growth, refine your tactics, and stay ahead of the competition.
Start building your knowledge foundation now.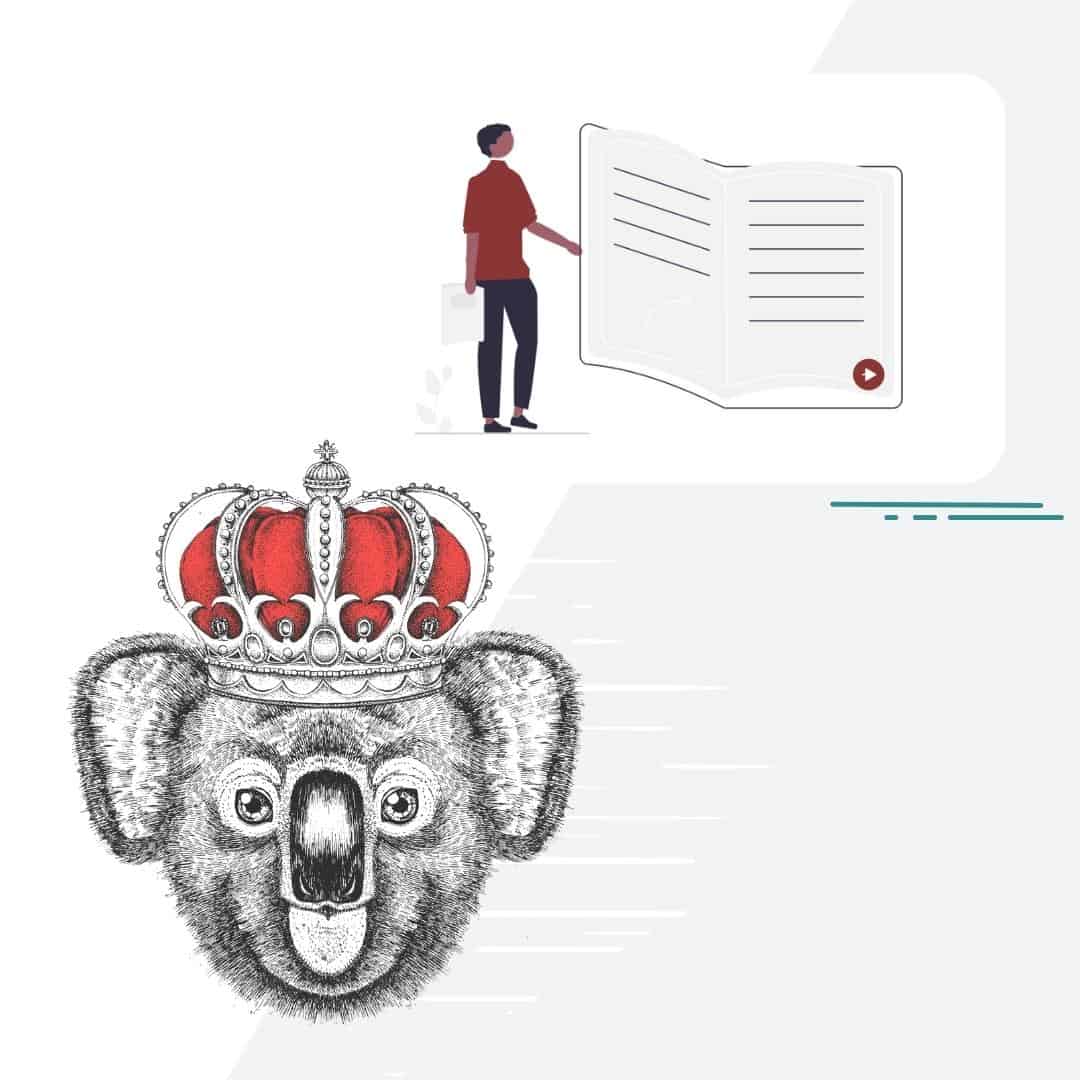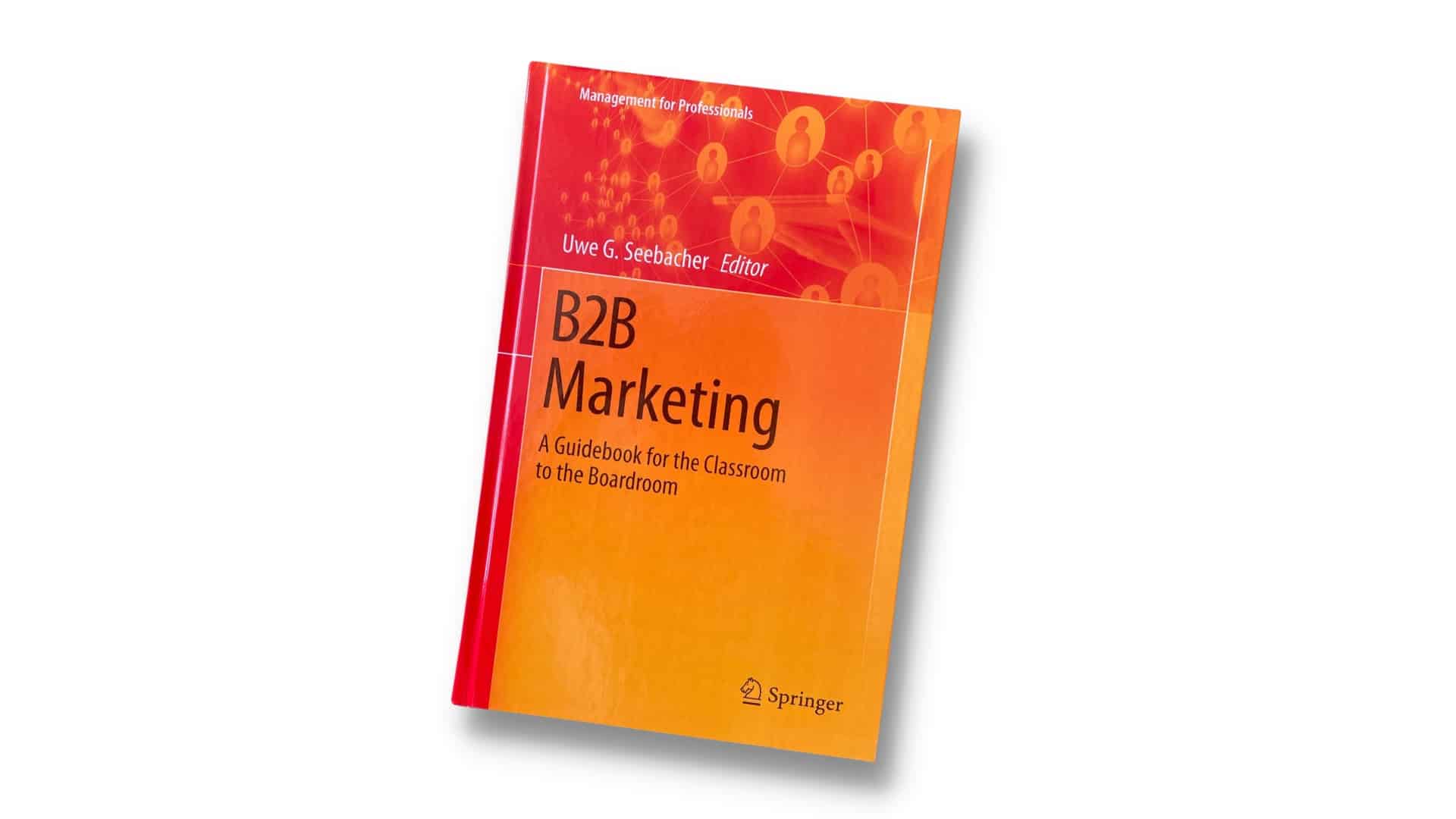 B2B Marketing
A Guidebook for the Classroom to the Boardroom
U. Seebacher, 2021, Springer
This unique book comprehensively presents the current state of knowledge, theoretical and practical alike, in the field of business-to-business (B2B) marketing. More than 30 of the best and most recognized B2B marketers address the most relevant theoretical foundations, concepts, tried and tested approaches and models from entrepreneurial practice. Many of those concepts are published for the first time ever in this book.
Links to this B2 Marketing Book: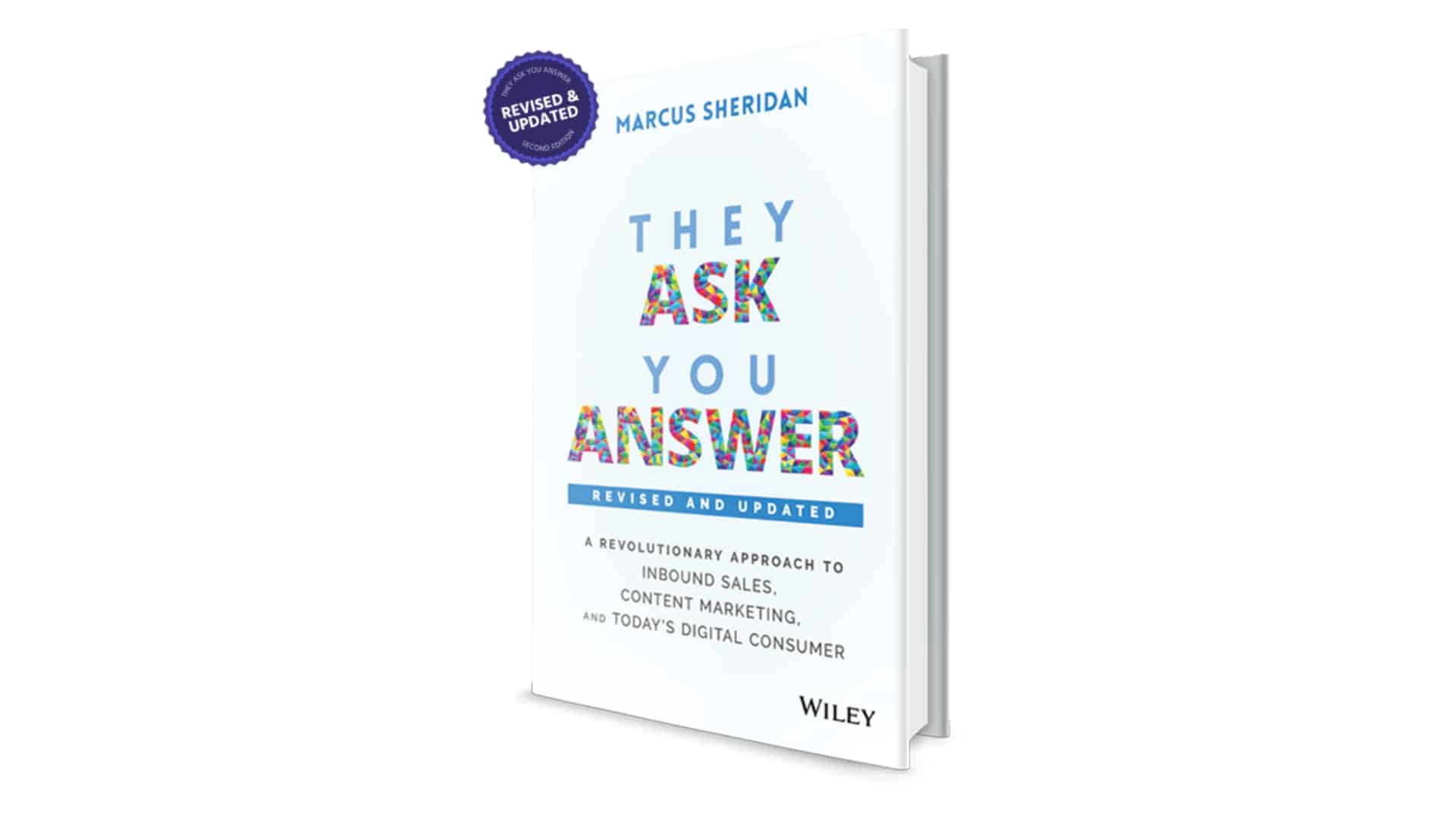 They ask, you answer
A Revolutionary Approach to Inbound Sales, Content Marketing, and Today's Digital Consumer
Learn how "They Ask, You Answer" has become thousands of organizations' standard for Digital Sales and Marketing buy-in. "They Ask You Answer" presents an innovative digital marketing approach that ditches the traditional flashy ads and embraces high-quality content instead.
Links to this B2 Marketing Book: