B2B Marketing. Simplified.
About B2B Marketing World
Whether you're just starting out in the business or you're a veteran looking to change your career, this is the place to be.
Unique Articles
All of these B2B Marketing Articles are handwritten and have a unique perspective on the topic.
Trustworthy
We don't make things up. Our knowledge bases on experience and a good amount of reading and researching.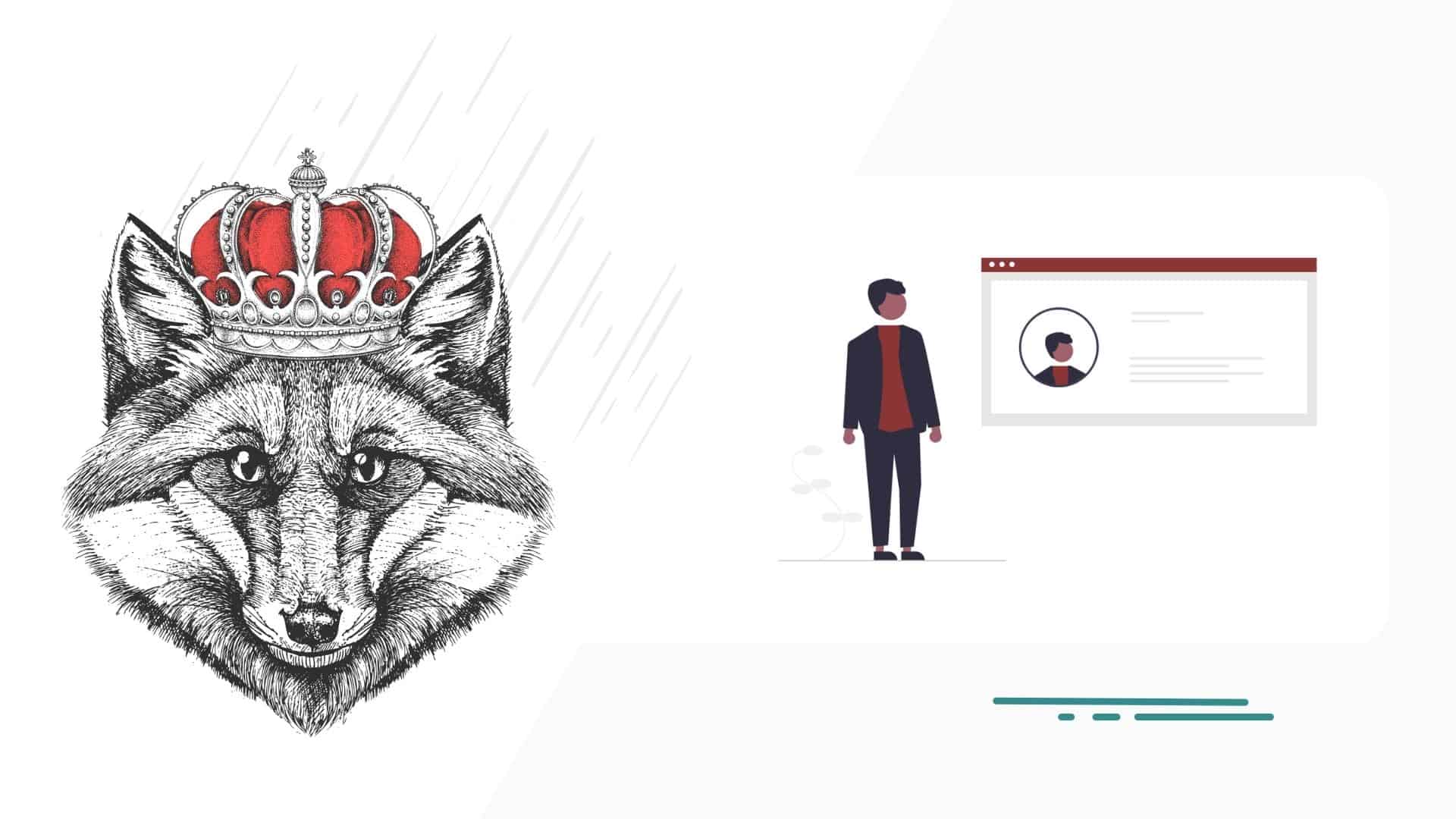 Hey there! Welcome to B2B Marketing World.
We're here to give you all the latest strategies and tactics for modern business-to-business marketing. Our focus is on helping you strengthen the relationship between your business and other companies.
While B2B marketing does have some differences from consumer-focused marketing, there are also many similarities. Savvy marketers often take strategies and tactics from major consumer marketing campaigns and apply them to the B2B world. B2B marketing is a broad topic that doesn't always get the attention it deserves in traditional marketing publications. But don't worry, we've got you covered. Our blog is packed with actionable know-how to help you master a variety of skills and topics, from online and digital marketing to social media and lead management. We also cover more traditional marketing methods like roadshows, exhibitions, and reporting.
Browse through our many categories to find the information you need to create a marketing strategy, understand the definition of B2B marketing, and master the different steps of the sales and marketing funnel. Let us be your go-to source for all things B2B marketing!
The main author of this blog is Stephan Wenger. Stephan has over a decade of experience in B2B Marketing and has worked for global acting B2B companies such as Anton Paar and AVL List. Based on his work at the University of Applied Sciences, FH Campus02 in Graz, Austria, Stephan combines practical and theoretical knowledge and packs his marketing know-how into this platform.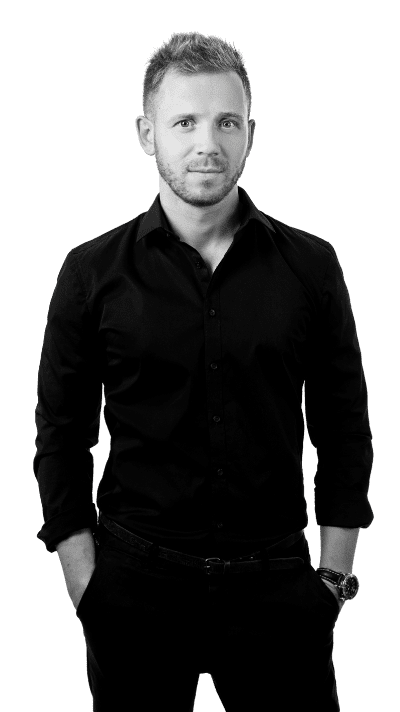 Stephan Wenger