B2B Marketing Expert and Editor of B2B Marketing World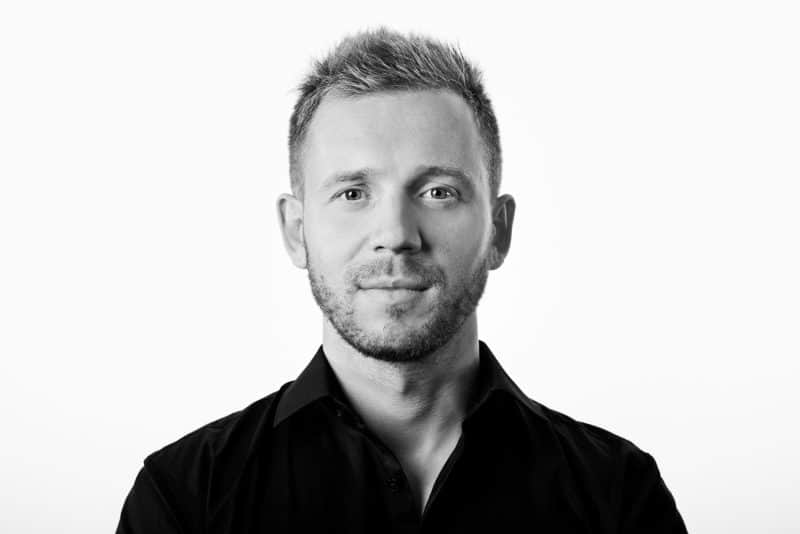 Company: AVL List
Industry: Automotive
Core Topics: B2B Marketing Strategy, Lead Management, B2B Online Marketing
About: Born in 1985 in Austria, Stephan Wenger is a marketing expert in the B2B environment. With a decade of experience in business-2-business marketing, he provides practical, result oriented know-how. Futhermore, he is the editor of B2B Marketing World. Stephan works for AVL List, a global automotive company, as Global Marketing Manager. In addition, he is part-time lecturer at the University of Applied Sciences, FH Campus02 in Graz, Austria.
Google's Search Intent is an essential marketing strategy: Answering customers' questions and helping to get what they need. Informational, Transactional, Commercial, and Navigational. These different intents of a search can be aligned with the User Journey. The result is a game plan for your Digital B2B Marketing strategy.

Get in front of your target group with Content Marketing. This definite guide to B2B Content Marketing helps you to understand the term, and to create your Content Marketing Strategy in 7 steps.

Industrial marketing is to market a good or service to another company within an industrial market. Defining marketing by the type of market was established decades ago and is still a valid and important concept. Modern industrial marketing is called business-to-business or B2B marketing. This article outlines why industrial marketing is the prequel of this concept.

Marketing Strategy. Marketing Plan. Marketing Tactic. There are different terms to describe the purpose of your B2B marketing efforts. This article not only defines these phrases but also outlines the correlation between the company vision and aims. Reading this article, you can develop a proper marketing strategy.

I analyzed over 60 marketing blogs. This post presents the top 5 B2B focused ones. This comprehensive list enables you to level up your B2B Marketing knowledge.

You do not have to reinvent the wheel. This post pulls together 5 outstanding examples across different marketing disciplines and channels. All examples are handpicked and outline how you, as a B2B Marketeer, can make use of them.

Marketing is essential. But it's hard to create a marketing plan from scratch. This article outlines the very basics to clearly lay out working principles. All marketing efforts can be categorized into three phases. You will read about prospects, leads, and customers and the ingredients of a blueprint B2B Marketing plan.

When running a business, you most likely thought about marketing. And about how marketing can help you to win customers. A marketing strategy and marketing tactics are also necessary for B2B companies. This article will show the fastest way to fail and how to craft a basic B2B marketing plan.

Make Marketing and Sales work together. Learn how to align Marketing and Sales with the management framework of The Lead Management Maturity Model.

Dont't know how to create a B2B Marketing Strategy? No worries, this article outlines the 6 necessary steps to create your marketing strategy.