14 B2B Marketing Case Studies
Insights from industry professionals, founders, CEOs, and marketing managers
Explore 14 real-life B2B Marketing case studies from actual businesses. We gathered insights from founders, CEOs, and marketing managers. Discover practical strategies beyond traditional advertising and paid media. Rather than reinventing the wheel, learn from the experiences of industry professionals.
See how these experts leveraged user reviews in Online Reputation Management (ORM) and adopted account-based marketing approaches. These practical use cases provide valuable guidance.
Explore their practical insights and strategies and avoid costly trial-and-error approaches. Or find inspiration for your own B2B marketing campaigns.
Prepare to elevate your game with actionable B2B case studies from the field.
3 Highlights of this Article:
14 highly relevant B2B marketing case studies

B2B case studies from founders, CEOs, and marketing managers

B2B marketing use cases from real-life companies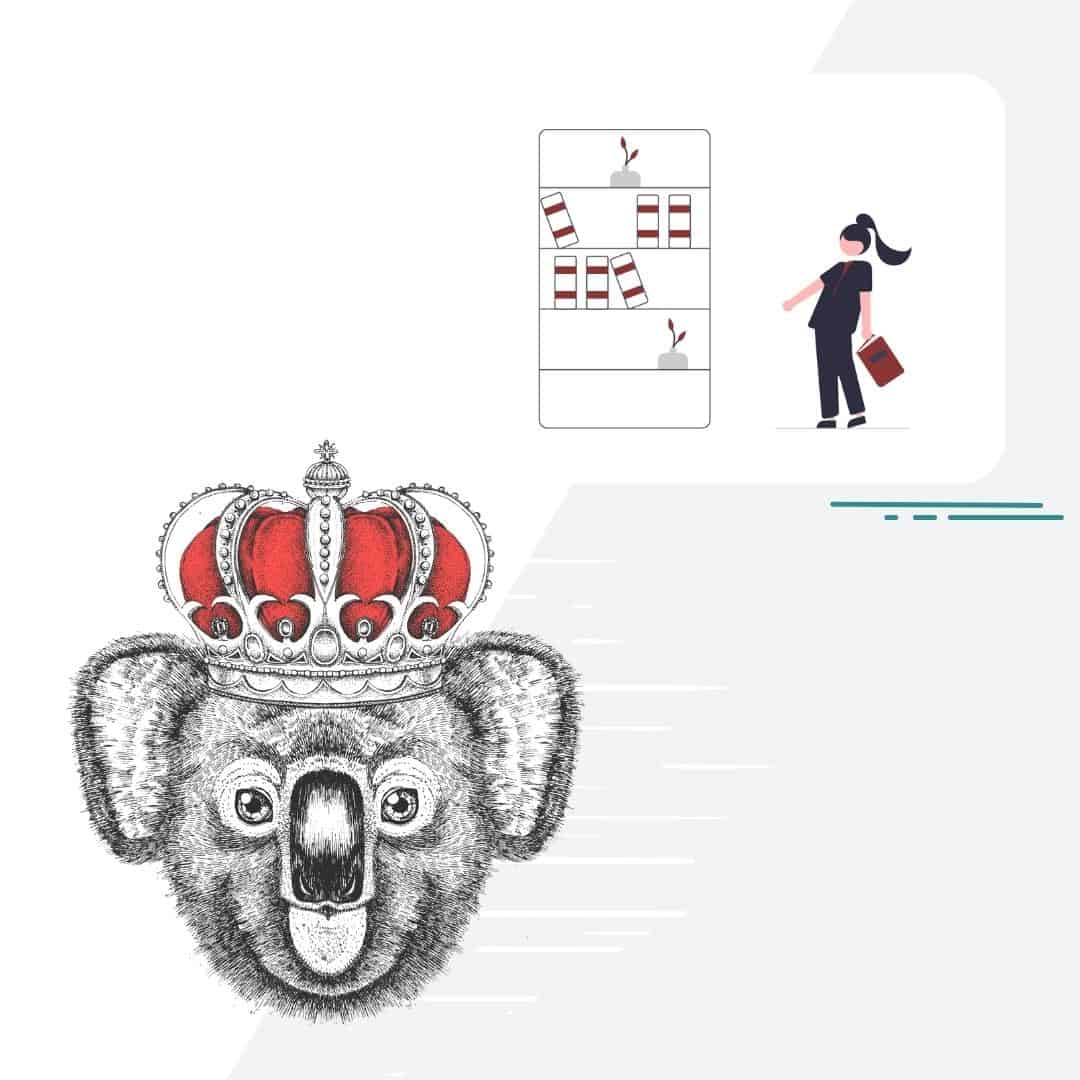 Want to learn B2B Marketing?