The 30+ Best B2B Marketing Podcasts
Your ultimate List Including statistic and details
Since you are reading this, we assume you are looking for the best B2B marketing podcasts that inform and inspire you. We have you covered. This article lists 30+ podcasts for B2B marketing. To make your decision easy, we added details such as the number of episodes, length of episodes, and a short description.
The following list of the top-rated marketing podcasts will help you find quality content on various levels – from beginner to expert! Take your marketing to the next level with the help of podcasts.
3 Highlights of this Article:
The 30+ Best B2B Marketing Podcast Shows

Details and Statistics for each Show including Frequency, Number of Episodes, Hosts and Links to Apple Podcast, Spotify Podcast and Google Podcast

Listen to the Podcasts and see if you like them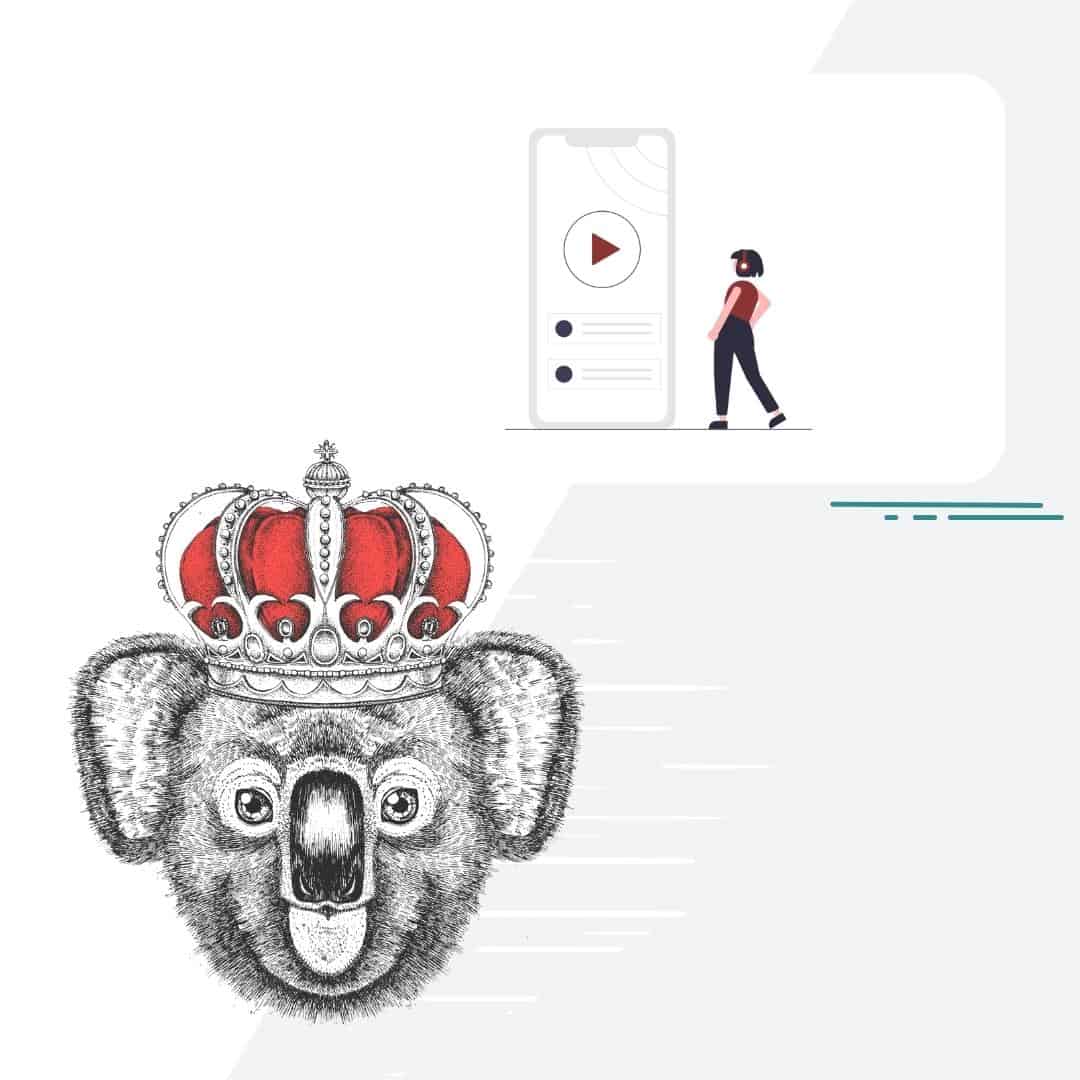 Want to learn B2B Marketing?