2min. 500 words.
The snackable B2B Marketing World Newsletter
This B2B Marketing newsletter is designed to provide you with all the latest B2B marketing news and insights in a quick, easy-to-read format. Each edition of the newsletter is designed to be read in just 2 minutes, making it the perfect snackable content for busy marketers on the go.
Don't miss out on this opportunity – subscribe today and start seeing results!
2 Minutes Read Time

One Idea per Edition. Easy and digestible.

100% free of Adverts and Sales Pitches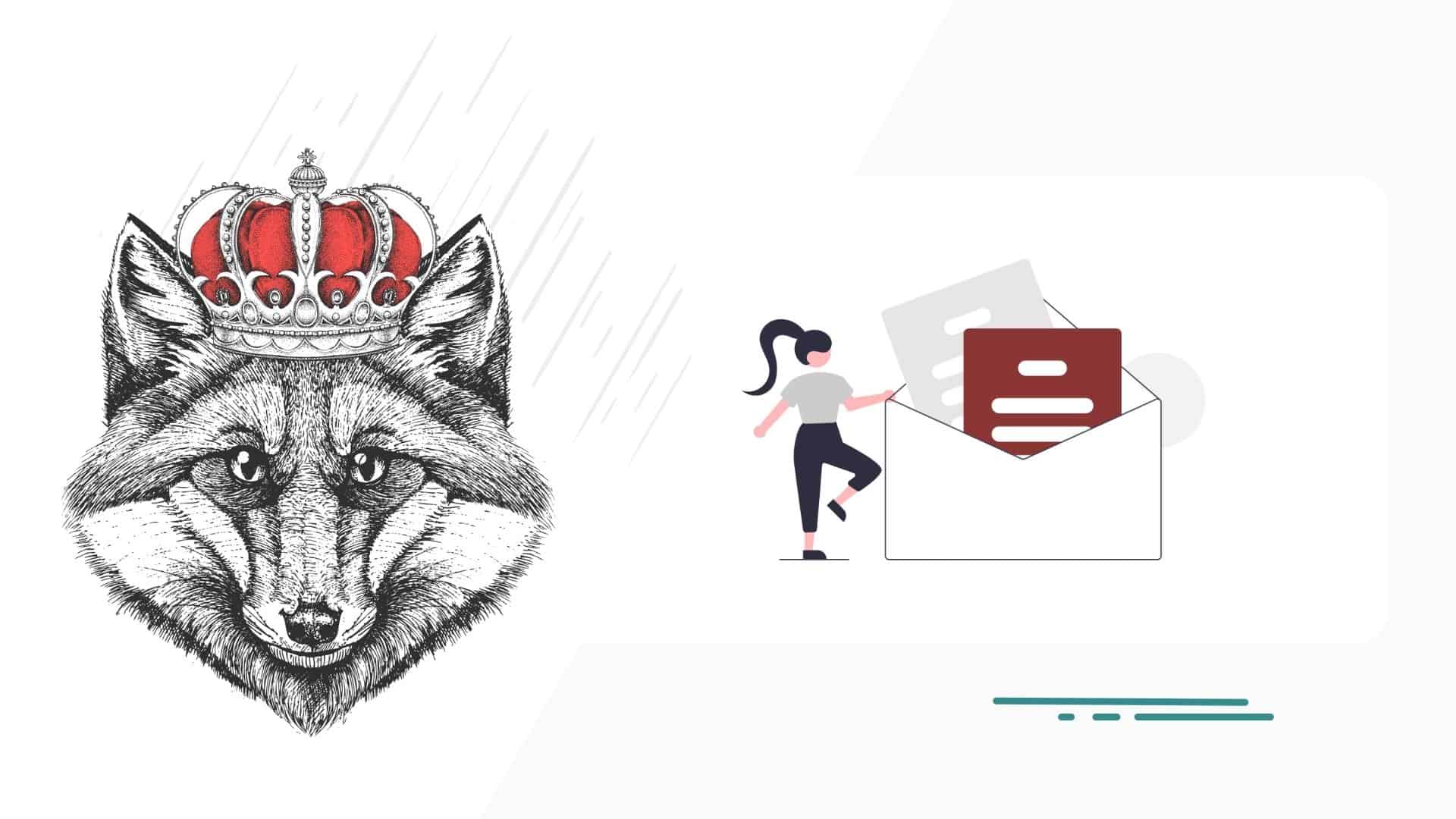 Unsure?
We understand that committing to a subscription can be a big decision, so we want to give you a taste of what you can expect. Here is an example of recent newsletters:
5 proven strategies that are almost forgotten
Don't be distracted by influencer marketing, TikTok, YouTube Shorts, and other trendy marketing tactics.
Some B2B marketing strategies have been used for decades. They are proven and work.
You should use them as your base – the foundation to build your marketing.
Once achieved, you can jump on trends such as TikTok or influencer marketing.
Here are 5 proven strategies that are almost forgotten but still work:
1. Trade Shows and Event Marketing
Digital and hybrid events. The pandemic forced us marketers to rethink events. The outcome is a hybrid concept. They are neither optimized for a truly digital experience nor good enough to argue a reason to travel.
And still, the classic trade show and event marketing work. The reason for it?
People want to meet.
We all are social beings.
Therefore, focus on events with people at the center.
Build everything else around.
Start with meeting experts who tell the product's USP. Not a video screen.
2. Product Demonstrations
B2B Marketing is about creating trust.
Trust is established once your customer sees the solution to his problem.
The proof of concept.
Ideally, showcase the same problem he faces.
Do a product demonstration at the customer site.
If this is not possible, invite a prospect to your company and connect this visit with branding elements such as a company tour.
3. Technical Support and After Sales Service
Your aim is long-term relationships.
An industrial good is not bought every other week.
It is essential to keep a customer happy after he purchases.
Establish after-sales service initiatives and market them during the pre-purchase phase.
The key to recurring business is marketing in the after-sales phase.
4. References and Success Stories
Again, industrial goods are about trust building.
What is more reliable than another customer telling people about his experience?
Correct, a customer does so on his own account.
Therefore, references and success stories are best if the customer tells about your company on his channels.
5. Publications
A prospect who is in doubt does not buy.
The best way to clear all doubts is to be an expert.
The ultimate form of being an expert is to establish thought leadership.
Thought Leadership is established once a customer sees you as a trustworthy source.
The one source that can answer all questions.
A great way to establish this status is through publications in industry-leading magazines.
As said before – there is no need to jump on the bandwagon of marketing trends.
Established strategies still work.
This is it for today.
Talk soon, Stephan