B2B MARKETING CONSULTANT AND FOUNDER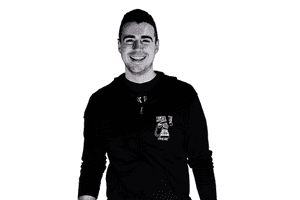 Company: Self-employed
Industry: B2B Tech Startups
Core Topics: B2B Marketing, Marketing Operations, Startup marketing strategy
Connor Skelly is a B2B Marketing consultant for startups providing marketing operations and growth services. He is the writer of the Catch All newsletter for startup marketers. Connor also owns and operates UTM Link Manager, a tool helping marketers and agencies create, store, and shorten UTM tracking links.  He has 2 cats and big passions for punk music and outer space.
How UTM Links help track your marketing [with GA4 update]

Which marketing channel performs the best? This article shows how to answer this problem with the help of UTM links. There are a ton of channels in B2B marketing. It's natural for a marketer to want to try every new channel or shiny object that comes around.