FOUNDER AND MARKETING MANAGER AT PM SEO & COPYWRITING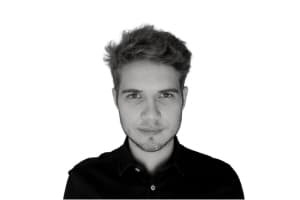 Company: PM SEO & Copywriting
Industry: SEO and Copywriting Marketing Agency
Core Topics: SEO | Content | Copywriting
Together with the team of his agency, Patrick Mitter makes sure that companies are better found online by the right people (= customers willing to pay) and thus can grow more stably in the long run. From international brands in typical B2C industries to B2B companies with ultra-explanatory products, Patrick and his team have been able to show positive results across the board.
Copywriting: Level up your SEO and Content Marketing

What exactly is SEO copywriting and what does it do for my content marketing strategy? Copywriting skills ensure that you find the right words so people respond to your message. It ensures not only that you are understood, but more importantly that your readers feel understood.