CONTENT MANAGER of ThriveMyWay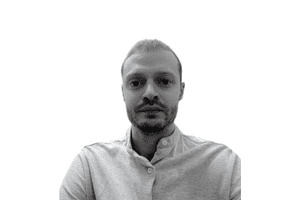 Company: ThriveMyWay
Industry: Digital Marketing Agency
Core Topics: Marketing Strategies | Social Media Marketing | Search Engine Optimization
Veselin Mladenov is the Content Manager of ThriveMyWay. He has more than 10 years of experience in the field of corporate marketing and sales, and decided to pursue his passion – digital marketing and content creation.
Sales calls play an essential role in the sales process. To be successful, they must be planned and executed effectively. One type of sales calls is lead calling. Read 6 ways to improve your Lead Calls.

In this article, we'll cover everything you need to know about demand generation marketing - from its definition and benefits to the top 7 demand generation strategies you can implement to help your business make more sales.