Stephan Wenger
B2B Marketing Expert and Founder of B2B Marketing World
Hi, I am Stephan, and I have done B2B Marketing for over 10 years. I was born in 1985, live in Graz, Austria, and have studied International Marketing and Sales Management.
I work for AVL List, a global high-tech automotive company, as Head of Marketing, Engineering and have worked for Anton Paar, which develops and produces highly accurate measuring instruments, as Head of Marketing. Part-time, I  lecture Marketing at the University of Applied Sciences Campus02, Graz and founded B2B Marketing World.
My vision is to give B2B Marketing the same status as consumer marketing. We B2B Marketers are underrepresented. It is time to change this!
Recent Articles by Stephan Wenger
Here are the most recent B2B Marketing articles by Stephan Wenger. Enjoy reading.
Get in front of your target group with Content Marketing. This definite guide to B2B Content Marketing helps you to understand the term, and to create your Content Marketing Strategy in 7 steps.

Marketing Strategy. Marketing Plan. Marketing Tactic. There are different terms to describe the purpose of your B2B marketing efforts. This article not only defines these phrases but also outlines the correlation between the company vision and aims. Reading this article, you can develop a proper marketing strategy.
B2B Marketing Expert and Editor of B2B Marketing World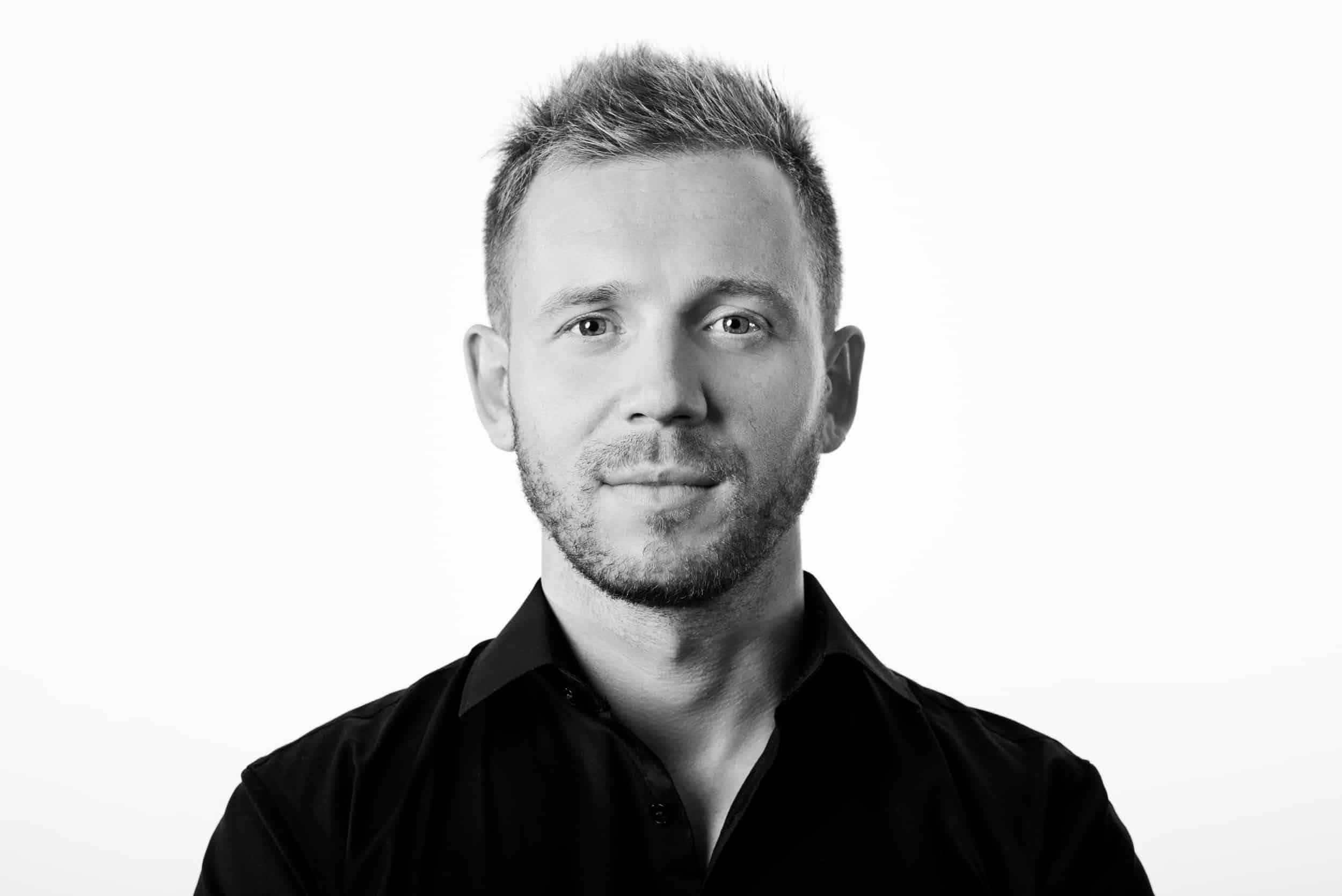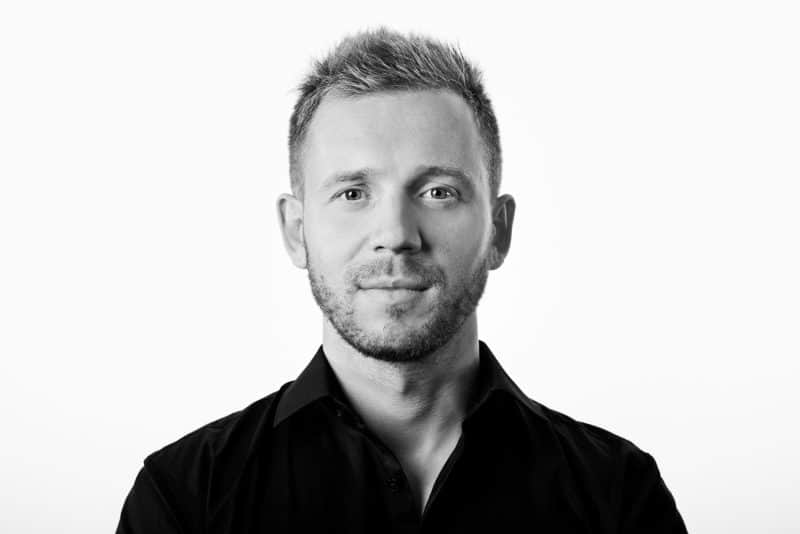 Company: AVL List
Industry: Automotive
Core Topics: B2B Marketing Strategy, Lead Management, B2B Online Marketing
About: Born in 1985 in Austria, Stephan Wenger is a marketing expert in the B2B environment. With a decade of experience in business-2-business marketing, he provides practical, result oriented know-how. Futhermore, he is the editor of B2B Marketing World. Stephan works for AVL List, a global automotive company, as Global Marketing Manager. In addition, he is part-time lecturer at the University of Applied Sciences, FH Campus02 in Graz, Austria.
Make Marketing and Sales work together. Learn how to align Marketing and Sales with the management framework of The Lead Management Maturity Model.

Ever wondered what makes Marketing for consumers (B2C) and marketing for companies (B2B) different? This article is the most comprehensive overview you will ever need.

You need a simple defintion of Lead Management? Then read this article and learn about Lead Generation, Lead Nurturing and Lead Qualification.

This article covers 8 steps from a potential customer to a lead and ultimately to a won customer. You will learn how to define interfaces between departments and to agree on common aims.

In need for a definition of B2B Marketing? Read this article and learn what Marketing between two Businesses means.